Hi fellow marketers. Thanks for checking out week 2 of Tool Highlight Tuesday, chat about this video on the Twitter hashtag #THT.
This week there's a few things hidden in the video as I cover FiveSecondTest.com, an easy to use CRO tool from Usability Hub. Do you see all of them? Let me know if you think you did.
FiveSecondTest is a free/cheap way to get Conversion Optimization data which will help persuade your boss to try using more advanced tools like those offered by Usability Hub, Convert.com, Optimizely, and Adobe Target. Simply take a screenshot of your target page, create an account, and setup your test and you can start getting responses in just a few seconds. When you first signup for FiveSecondTest.com the site gives you 5 free credits to run a test with. You can pair these credits up with the 'random' setting and get 5 responses free of charge. If you need more credits to run larger tests or just more tests they are fairly inexpensive at $20 credits for $20
Now you might get some bad results or answers that look spammy. In the video I show an example and how to remove that result. Once removed Five Second Test recruits another tester to fill the empty slot.
I'm personally using Five Second Test to examine new themes for my blog. As you'll see in the video it's considered not pretty and it isn't clear what I write about to most visitors. My hope is to find a theme design that better conveys the blogs purpose and helps my users navigate through the website. To accomplish this I've run a series of Five Second Tests with a new unmodified theme added to my blog, if you're a night owl you might have caught me doing this on the live site in the early morning.
There is one downfall to Five Second Test though. When viewing the responses of testers you can't easily decipher all of the demographic data related to a specific tester and answer. If you had an email list of potential testers you could probably replicate what Five Second Test does inside of a Survey Monkey survey and easily extrapolate that demographic data. Unfortunately no matter what I clicked in the test data I could never match up demos to the answers provided.
The Five Second Test tool fits a variety usage scenarios:
Small businesses doing their own in-house marketing
Agency or In-house marketers trying to make the case of Conversion Optimization
UX designers testing the validity of their designs / wireframes
PPC practitioners testing a new landing page concept before AdWords
Designers / SEOs working on winning new clients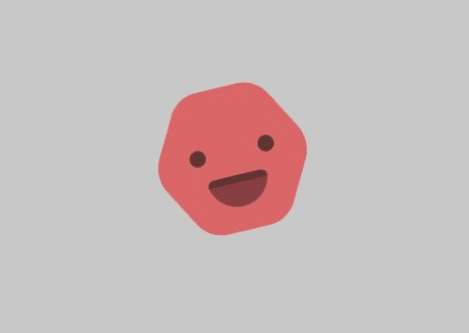 /bh