NOTE: I'm aware of the choppy audio. The recording software I use updated just before this recording and appears to have either changed some settings or use more resources. I'm working on correcting the audio skips and will have a better solution for next week.
We can't all be awesome graphic designers and we all can't afford Adobe's Photoshop, but everyone in internet marketing needs imagery for their social media, seo, presentations, and various other things. There are several ways we non-graphic designers can make images such as Microsoft Paint, GIMP, and PowerPoint. But those tools are really limited in their features for making or editing images. That's where LunaPic.com comes in. LunaPic.com is a browser based image editor packed with features such as Filters, Effects, and Animations. This online tool is perfect for novice designers or digital marketers on a budget.
LunaPic.com Filters
For example if you're making a patriotic post you can apply a USA Flag Filter which puts a translucent American flag over the image. There are dozens of other flags to choose from as well such as the Texas flag filter, South Korea, Mexico, United Kingdom, California, and more. The filters are more than just flags though. You can add texture filters such as metal, brick, or a weave. You can add a lighting filter or a filter that makes your image appear like it's underwater. You can add instagram-like filters for images you're not planning on sharing the site such as the Sepiatone filter or the Retro Vintage filter. There is a filter you can use to apply a color tint across the entire image and one to make it look like what an infrared camera would see. You can even pretend to be J.J. Abrams for a moment and add a lens flare to your image using a filter.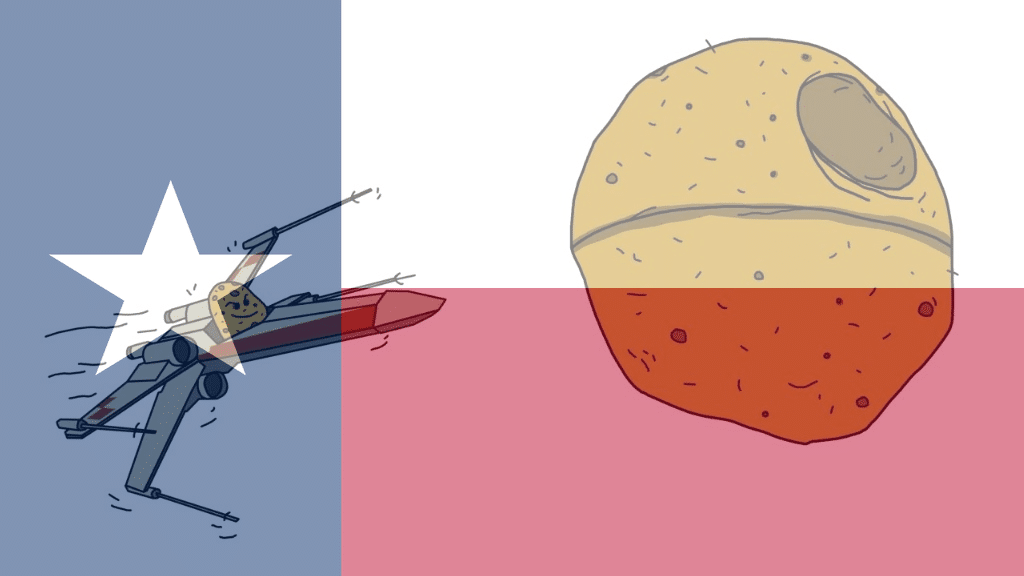 LunaPic.com Effects
Effects are different than filters in that they alter the entire image not just apply a layer over it. There are several to choose from such as the Obama Poster Effect or the Warhol effect which makes your image into an Andy Warhol like painting. One of my favorite effects, when it works, is the Tiltshift effect. Take a picture of a lot of people or things from up high and apply this effect to make everything seem toy-like. Ever wondered what a picture would look like if made out of Legos? Try the Lego Style Effect Want to portray a glitchy tech feel? Try the Glitch Effect. There are more common effects that have been around image editing software for a long time such as the Comic Book Style Effect, the Painted Effect, and the Pencil Sketch Effect.
LunaPic.com Animations
If you want to make a GIF out of a static image, LunaPic.com is a great place to start. The tool offers all kinds of animations you can add to images to make them come to life or just be wacky. You can things like rain, lightning, clouds, water droplets, a moving reflective water surface, flames, and others to make your nature images feel more alive. Have more than one image? You can stack them up like Polaroid photos. You can pixelate your images, make them jittery, or add an old timey movie animation effect. Want to throw back your images to the days of Geocities and Tripod in the mid 1990's? There are glitter and sparkle animations you can add to your image.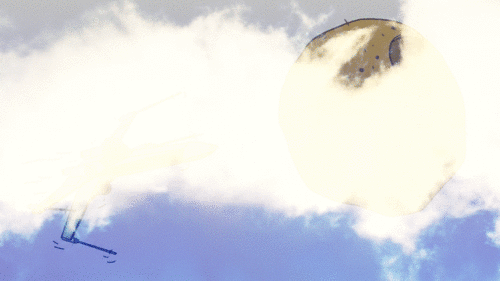 LunaPic has other tools to edit your images much like what you'd find in a basic image editing tool like Microsoft Paint. While these tools aren't the best they definitely work in a pinch. In this basic toolset though LunaPic does one up Paint on one feature, the gradient. On the left hand side you can add a color gradient to your image by selecting the gradient tool and then the two colors to make up the gradient.
Finally, LunaPic clearly has limitations and benfefits, but it also has some quirks. For example anything you apply to an image layers on top of the last thing you applied. While the tool builds images in layers it doesn't appear to let you edit a layer at anytime after it's applied. The only thing you can do is 'undo' a layer. The tool caches about the last 9 or 10 images you've created in your session allowing you to backup if you make a mistake, but it might be best to save your image after each successful edit you make using the tool.
Speaking of saving, LunaPic has one more quirk and that's how it saves your image files. It appears to save all images as .GIF images, no matter what you do. At least that's what I thought when I recorded the video. I found that by clicking the save link below the image it always saves it as a .GIF, but if you navigate to the top navbar and click 'File > Save' it brings you to a page where you can save the images in numerous formats such as PNG, JPG, ICO, and even MP4.